Amazon Buying Link:
https://www.amazon.com/dp/B0C9QJRH1Y/ref=twister_B0BRN4BZPF?_encoding=UTF8&th=1
BOYI GK75 Tri-Mode 75% Keyboard with Knob Hot Swappable RGB Gaming Keyboard,2.4Ghz/Bluetooth 5.0/Wired Keyboard 80 Keys Programmable Mechanical Keyboard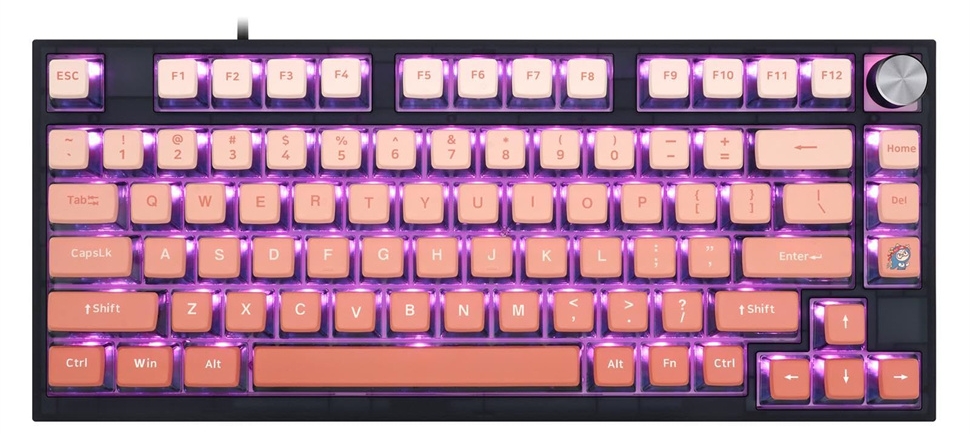 Premium Keycaps -- 4 Sides shine through effect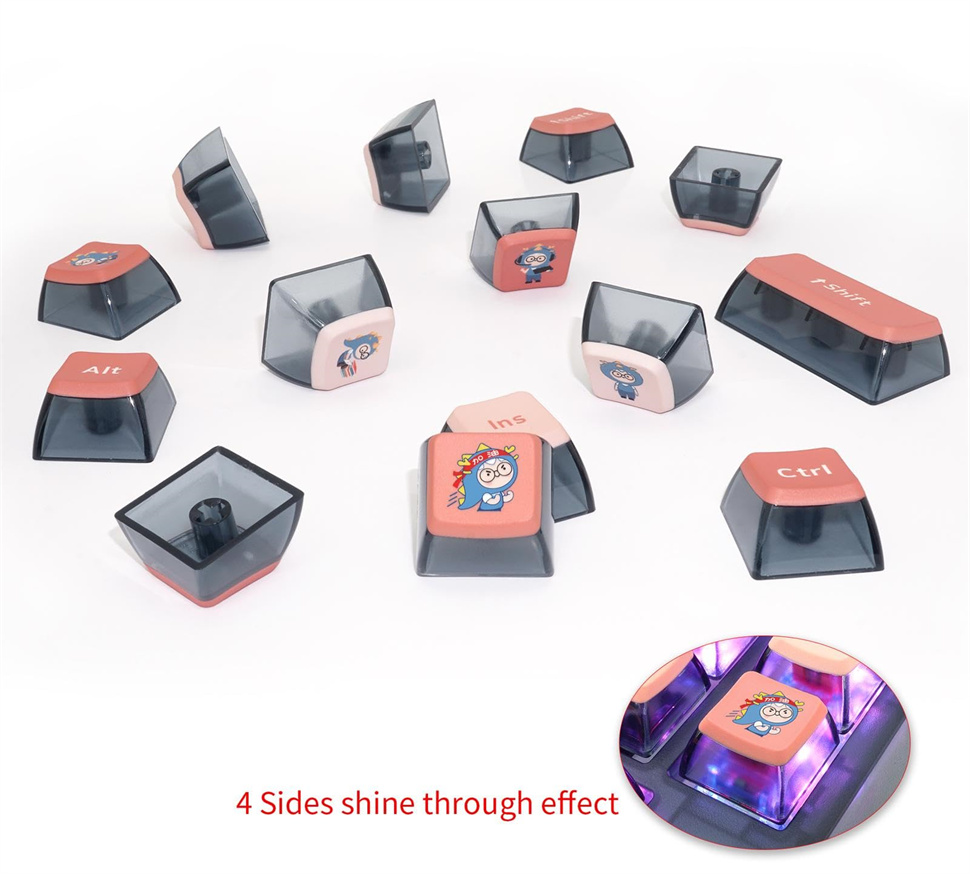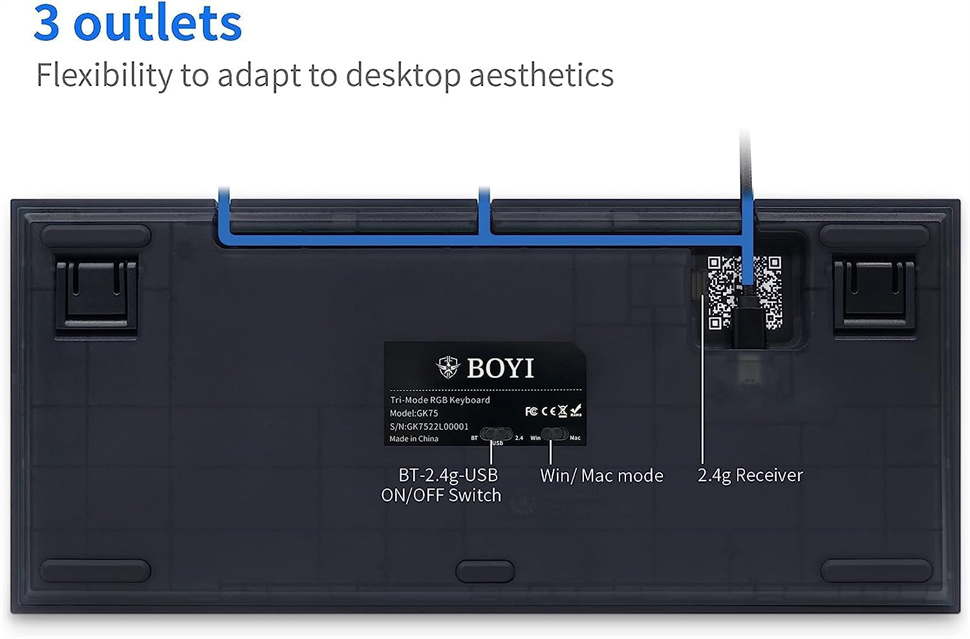 3 Modes Connectivity Wireless&Wired Keybaord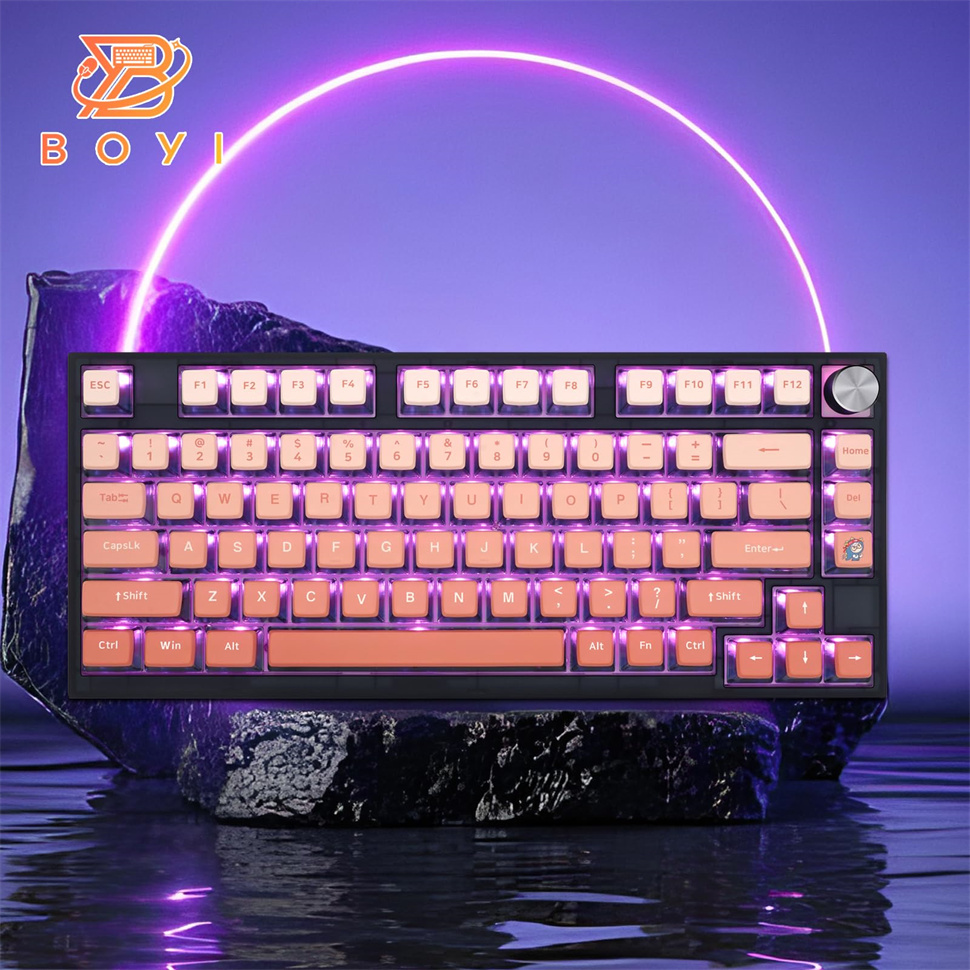 RGB Presets Varied & Software Programmable Customizable & With Multifunction Knob Ergonomic Keyboard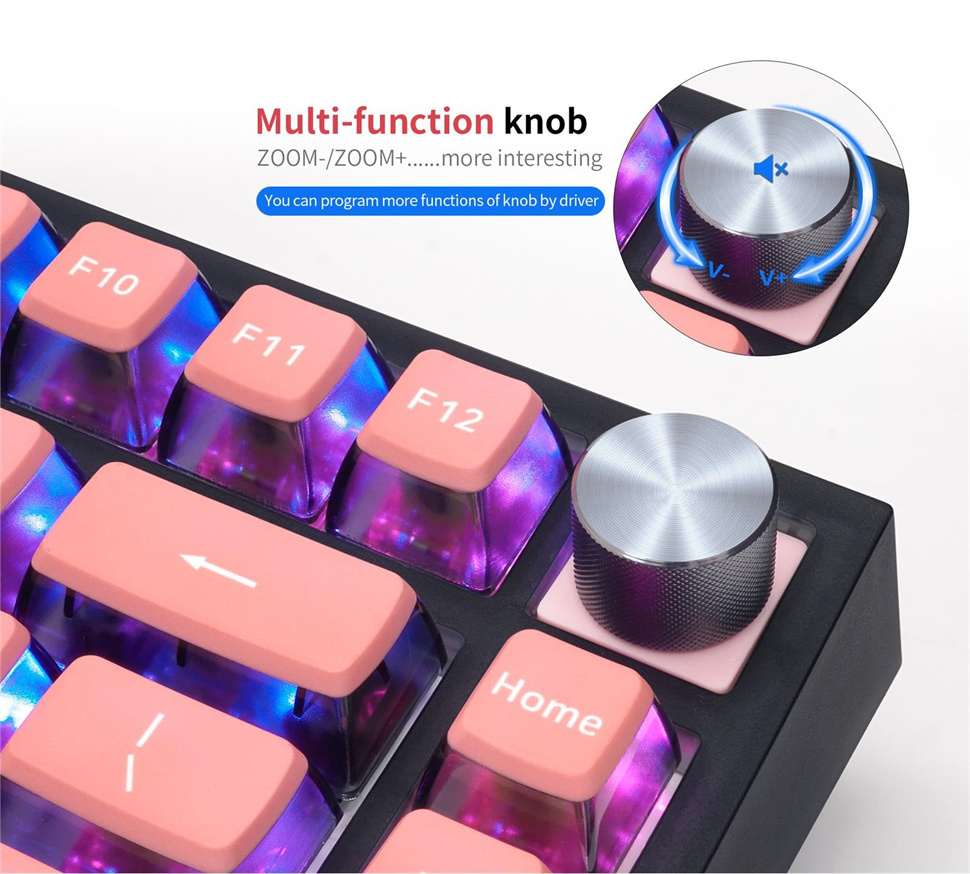 Come with EXTRA Keycaps/Swiches/Knob&Enjoy Your Life!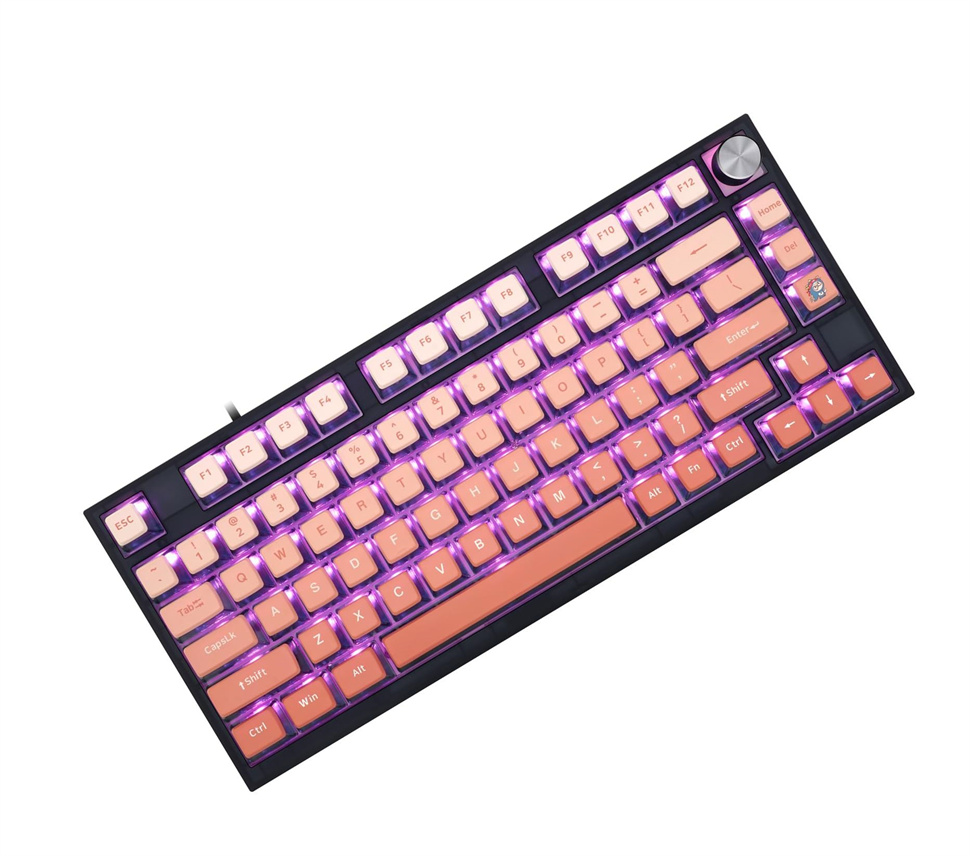 The BOYI keyboard is perfect as a gift for your family, friends, or loved ones! Welcome to Order BOYI Mechanical Gaming Keyboard!