Amazon Buying Link:
https://www.amazon.com/BOYI-Hot-Swappable-Mechanical-Insulation-Customized/dp/B0BZ8B2T1Z/ref=sr_1_2?crid=25KBVPGFJQHZG&keywords=boyi%2Bgmk67%2Bkit&qid=1691388926&sprefix=boyi%2Bkit%2Caps%2C663&sr=8-2&th=1
BOYI GMK67 Hotswap Gasket Tri-Mode South-Facing RGB 65% Mechanical Keyboard DIY Programmable Kit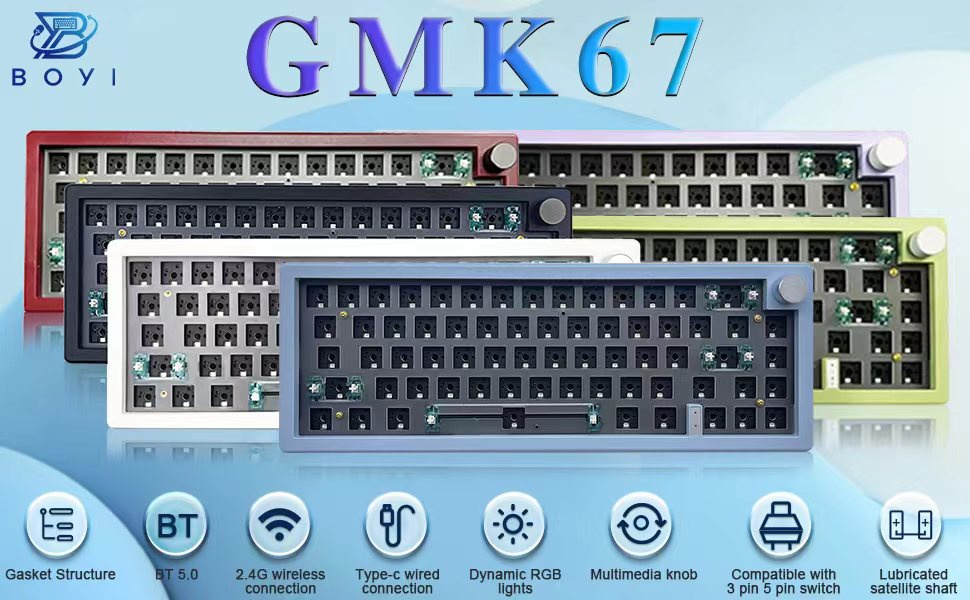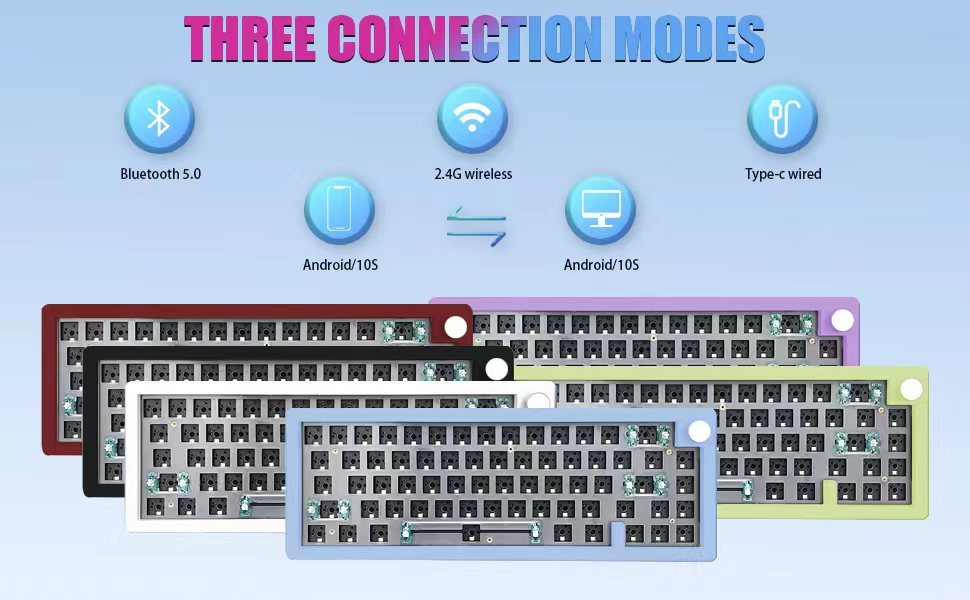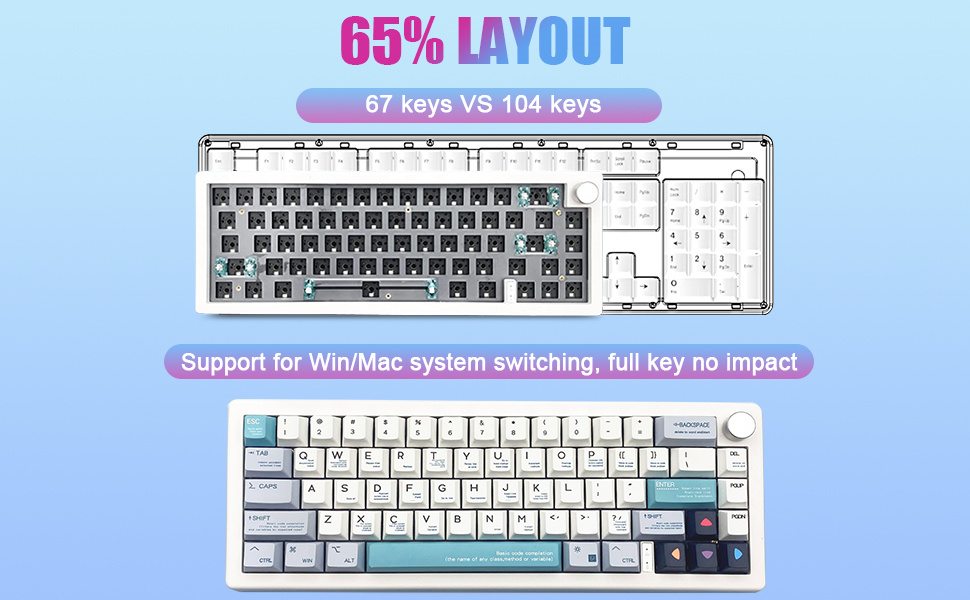 Gasket-mounted Keyboard Kit -- reduces the occurrence of vibrations within your keyboard case,offering a very satisfying typing experience!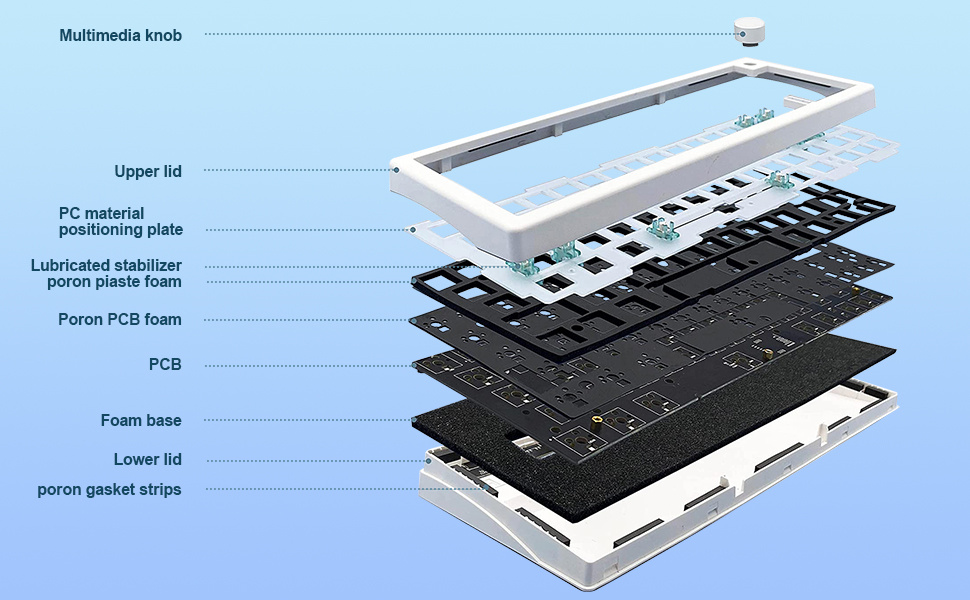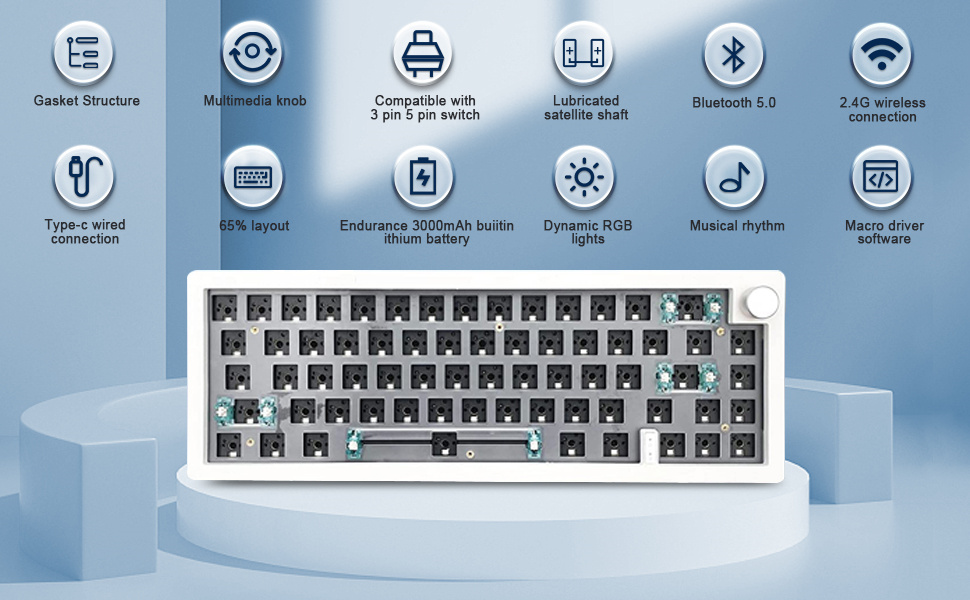 Fully Programmable Keys With Multifunction Knob design, easy to control multimedia!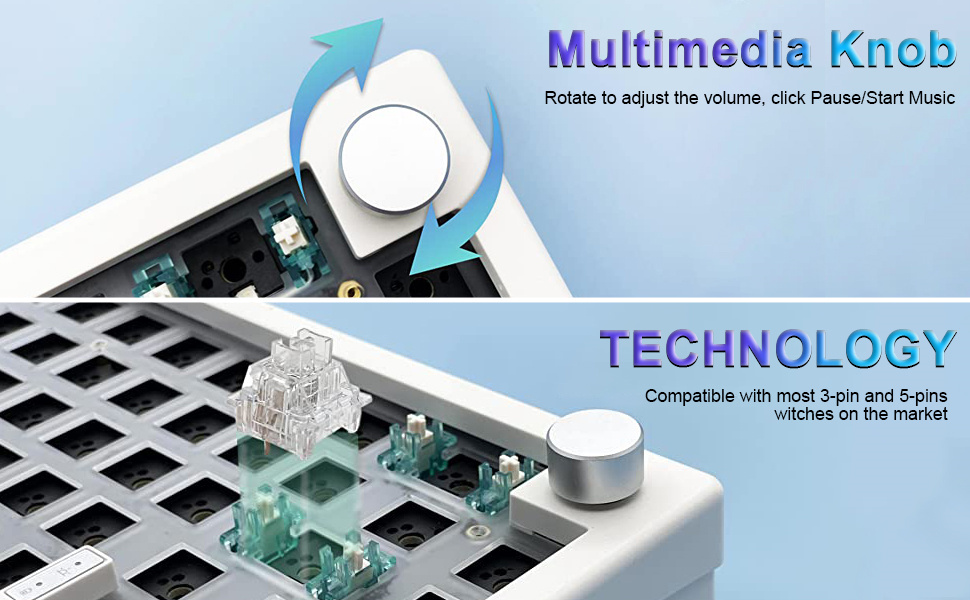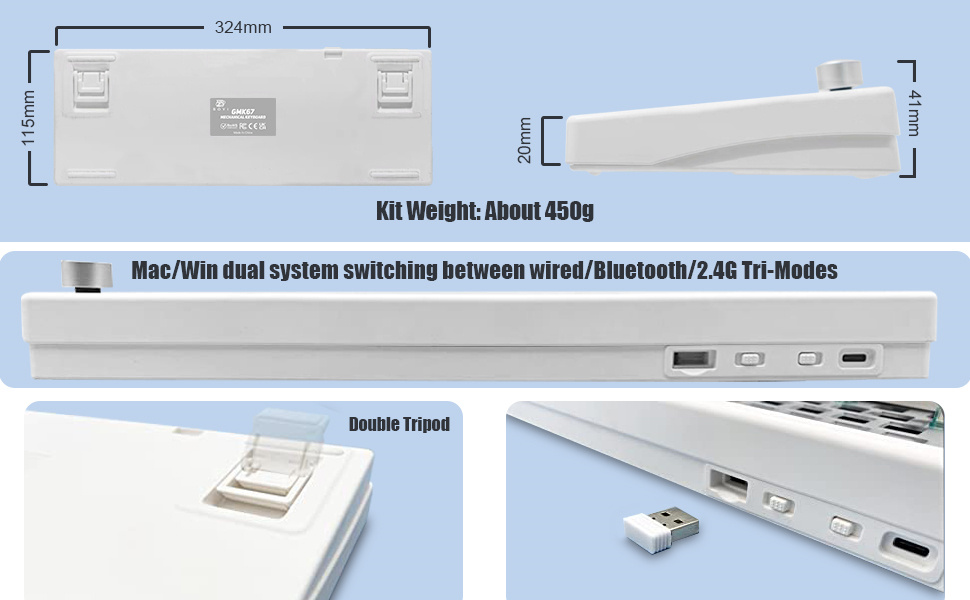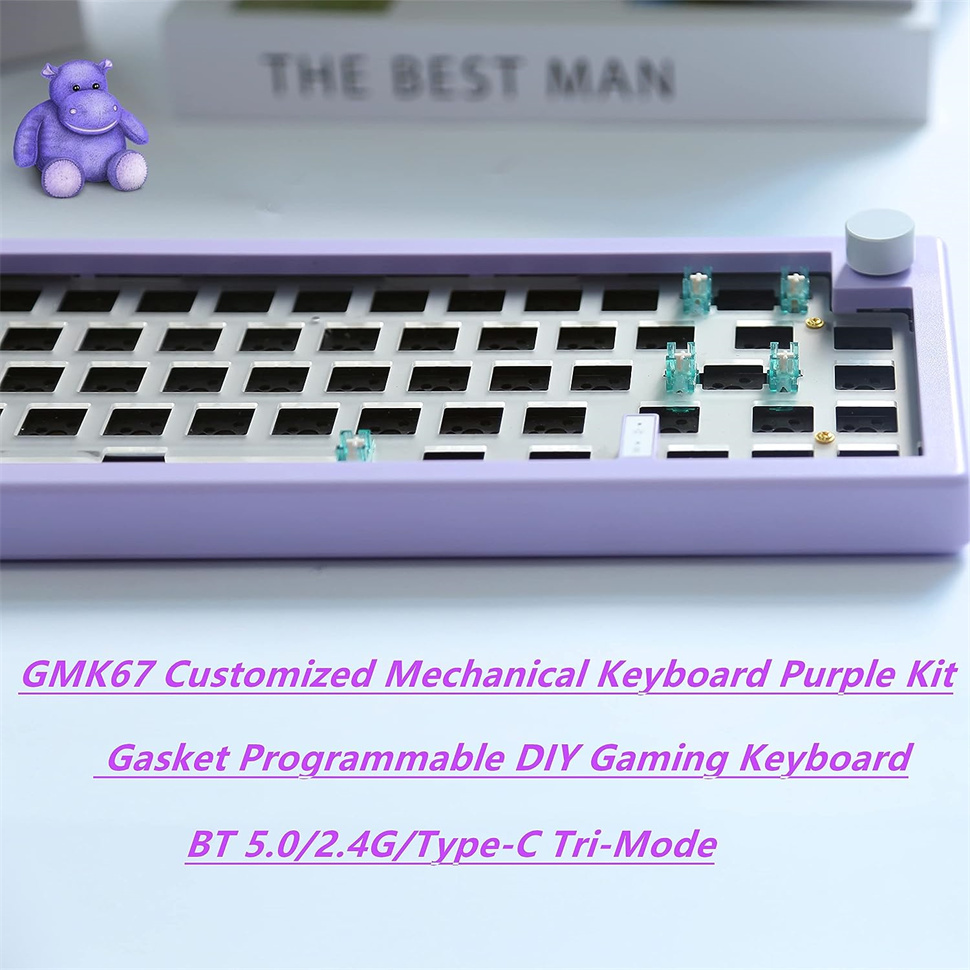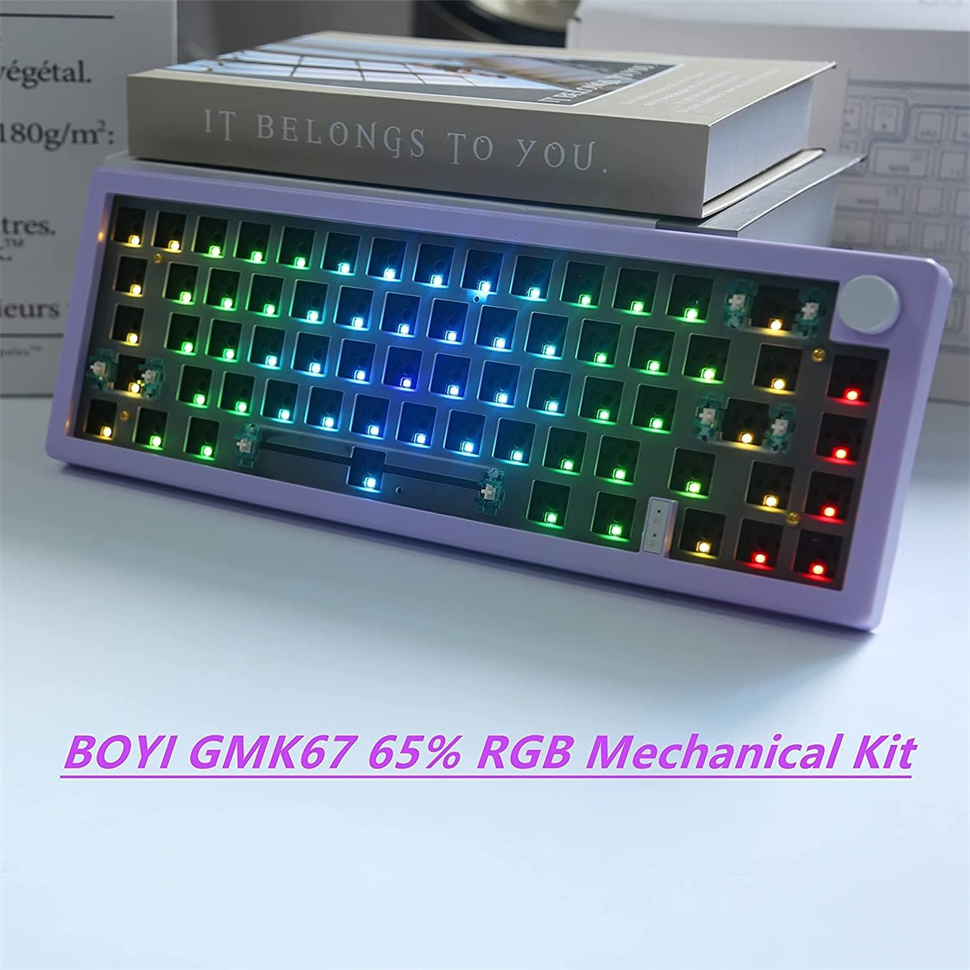 The BOYI keyboard is perfect as a gift for your family, friends, or loved ones! Welcome to Order BOYI Mechanical Gaming Keyboard!